Walk In Same Day Tuxedo and Suit Rental
Ties, Vests and Bowties to complement your men's tuxedo or suit rental.
All ties and vests available for rental or purchase. We have the largest collection of bowties in store on Vancouver Island.
We sell formal wear if you need to replace or upgrade your wardrobe.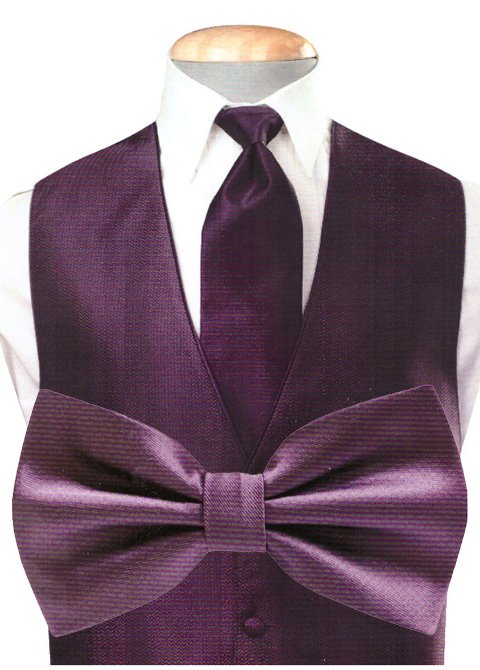 Herringbone Ties, Vests & Pocket Squares
Style: Herringbone
Description: Micro Fabric available in 60 colours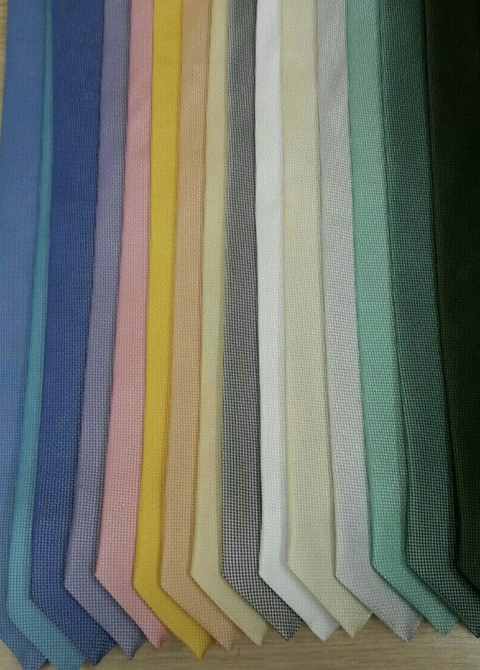 Ties
Style: 7915
Description: Available in multiple colours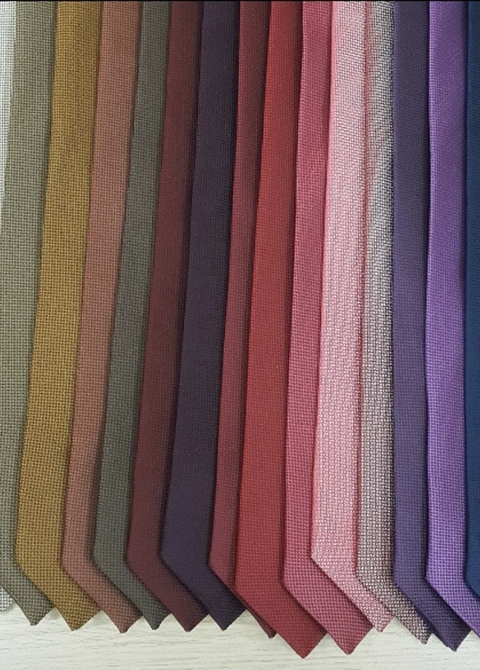 Ties
Style: 7915
Description: Available in multiple colours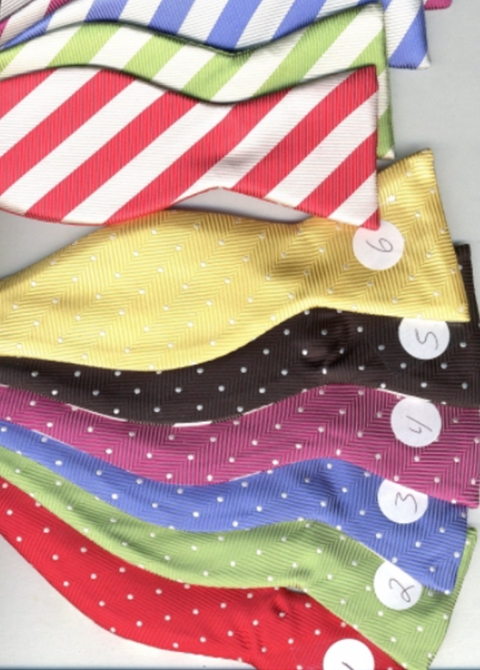 Bow Ties
Description: We have the largest selection of Bowties in Victoria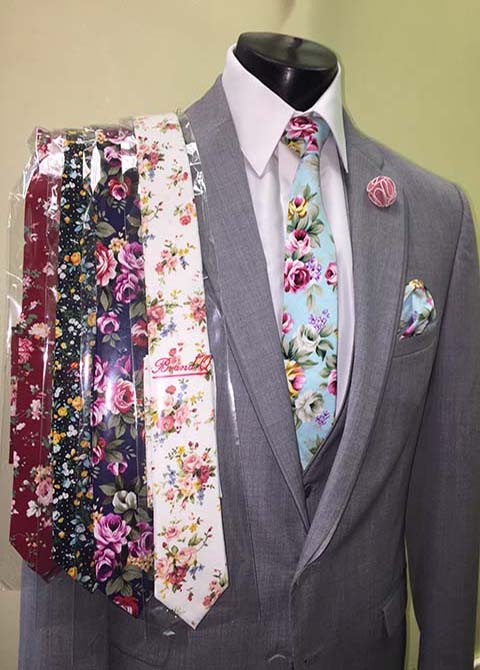 Patterened Ties
Style: Patterened Ties
Description: Available in multiple colours